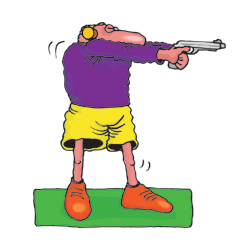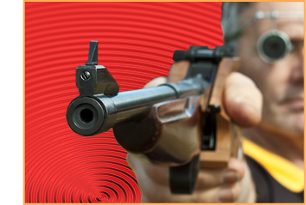 Training has started so anyone interested in joining coaching sessions can contact me.
CLICK HERE
Spaces limited due to time and range constraints so get in early.
Training sessions that we do is more about the "Application" of the shot or series. That is, how a shot is correctly fired and repeated. Very few scores are shot but test scores are shot in moderation. Some sessions involve one on one coaching but most is group sessions with goals and programs set before the start of each session.