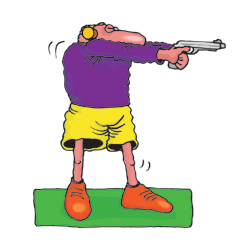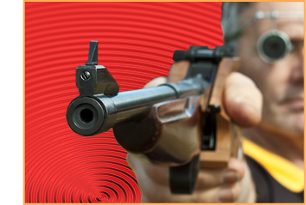 Busy times ahead in coaching. Have started coaching Saturday mornings at Cockburn Fremantle with great success. A bit cold and wet but is undercover and warm atmosphere. Places still available just contact me to book your spot.

A great Aus Cup 3 was held in Sydney on the weekend of the 14th - 17th July. Very cold on the ranges but nice in the sun if you ever had time to get out and about.

This was a combined PANDS training camp with the Olympic Team giving them competition experience before departure to Rio De General........

PANDS members were put through Scatt sessions to see if any improvements in hold occurred since our last camp. Most had improved but some still had a ways to go. Yes it is call the National Development Squad for a reason, we are looking at developing these shooters by giving them every opportunity to learn how to train with programs set out and not just rock up to the range and put down some bullets. Sorry for those that think just putting holes in targets "is training" and yes it hard work to gain those several points especially with people breathing down your neck expecting you to shoot blinder scores after just one training session.

Well it was all a learning curve and everyone is on track to develop their skills.