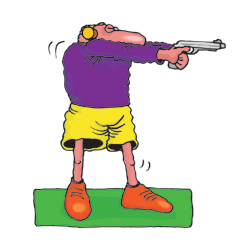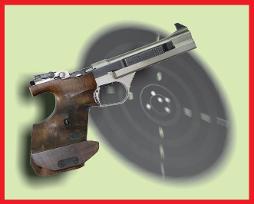 Another year has started with a couple of opens already been and gone. Port Bouvard held a Service Open and as normal it rained during some parts of the shoot. Cockburn Fremantle just finished their ISSF Open and yes it was around 39 degrees.

Good scores from Pt Bouvard with one state record tumbling from Leo Caratti............congratulations!
Good average scores came from the ISSF open which holds us in good stead for the Nationals in March at Whiteman Park.

I understand a Referee refresher course was recently held at Whiteman Park to see that all Judging, Refereeing, Range Officering is all on the same page for the Nationals. Pretty good idea I recon considering the number of shooters it will cater for.
Also coaching is in full swing with groups training at their respective clubs in readiness for the Nationals.

Anyone wanting to join in on a coaching session before the Nationals can contact me. I generally run these Saturday mornings. CLICK HERE