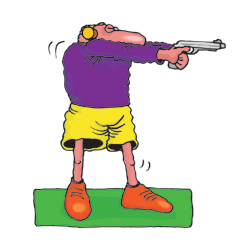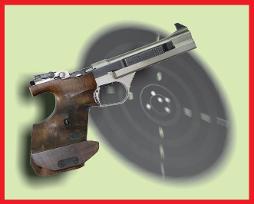 New edition of my book is now available and pleased with the results.
Big thank you to Max and Kel and also to DRUM Print and their staff for getting it printed and bound. Go to the "Book Sales" page and get all the info.

Coaching sessions planned for this month include a Ladies coaching day at Cockburn-Fremantle.

Recently the National Coaching Council of Pistol Australia developed a Service/WA1500 Coaches Course. This is to approve shooters to become qualified Service/WA1500 coaches. Many months in its preparation and will be recognised throughout Australia. Over the next few months the course may be enhanced/developed to introduce newer ideas as they see fit.
Congratulations to Gary Coppola on becoming the first accredited coach.